Hot Sale spectrum Spa Dome / Far Infrared Sauna Dome (Model: LY-708)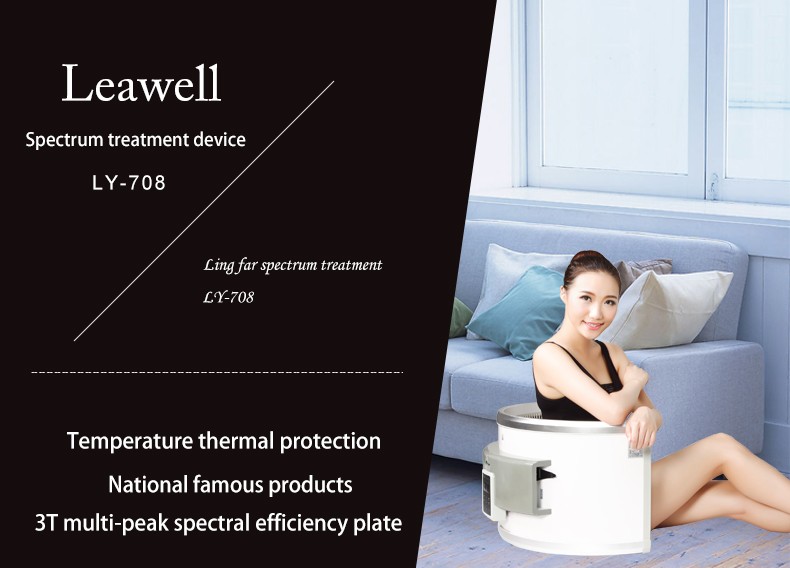 Product features
Spectrum therapy instrument (LY-708) using an arc structure design of ergonomic semicircular, it's very convenent that you can supine, prone, lateral, sitting ect when doing irradiation. Using unique technology of 3T multimodal treatment efficiency spectrum transmitter plate which can cover huge area and points at one time. Far infrared treatment device is excellent product of International Health Fair.
Benefits of Spectrum therapy instrument
1.Pain/fatigue Relief, Reduces Stress ,
2.Improve Blood Circulation, Remove Harmful Toxins ,
3.Improve immune system ,Strengthen the Cardiovascular system
Medical Treatment Functions: far infrared dome therapy device can be used as auxiliary therapy for the following disease (proved by extensive clinical practice)
Internal medicine:
Ulcers, bronchitis, constipation, asthma, diarrhea, Insomnia , hypertension (high blood pressure), coronary heart disease,  relieves nervous tension ,Chronic Fatigue ,  Rheumatism , Diabetes
Surgery:
muscular pain, arthritis, soft tissue sprains, rebuilding of injured tissue ,
relieve Back problems, shoulder, neck , joint stiffness and muscle pain
Skin diseas:
herpes zoster, dermatitis, frostbite, burns, eczema, bedsore;
Orthopaedics:
wound infection and healing
 Paediatrics:
paediatric pneumonia, mumps
 Gynecology:
 pelvic inflammation;
Warning
*.Generally 5 minutes to warm up before treatment;
*.The treatment points should be naked;
*.The treatment distance is about 20 cm;
*.The treatment time: once a day, 30 minutes each time.
1. Prohibited people: people in pregnancy , menstrual periods , abnormal skin ,fever; People who have have cardiac device ,lung device or others medical electronic equipment in the body Do not irradiate eyes directly.
2. Do not touch the curing plate and protect plate during the treatment time
3. Do not use something cover the infrared therapy device during  treatment
4. Do not let elderly, minors, handicapped people use this therapy device with alone
5. Do not irradiate eyes directly.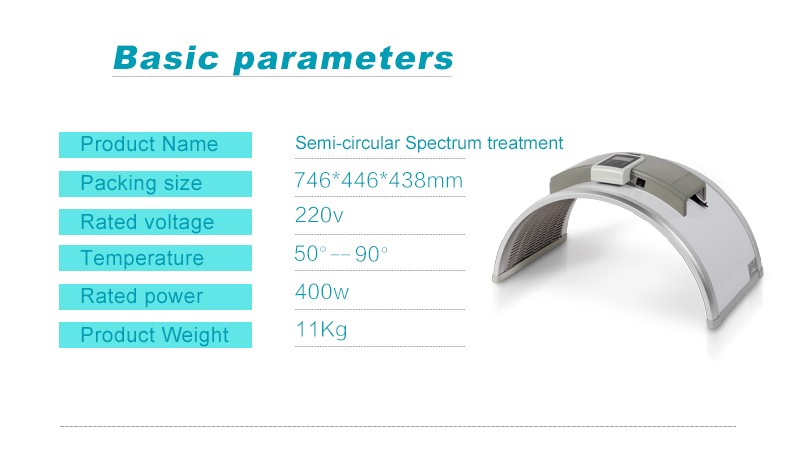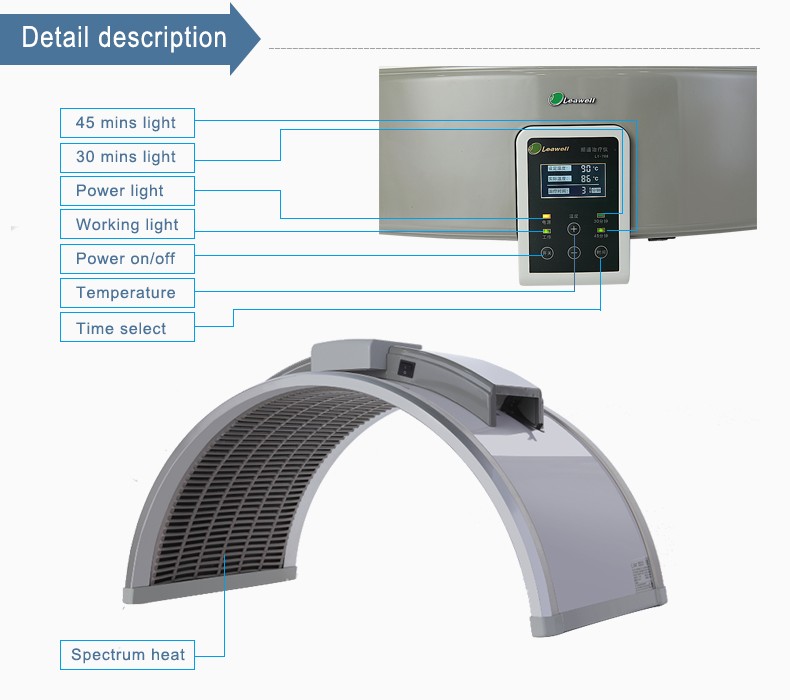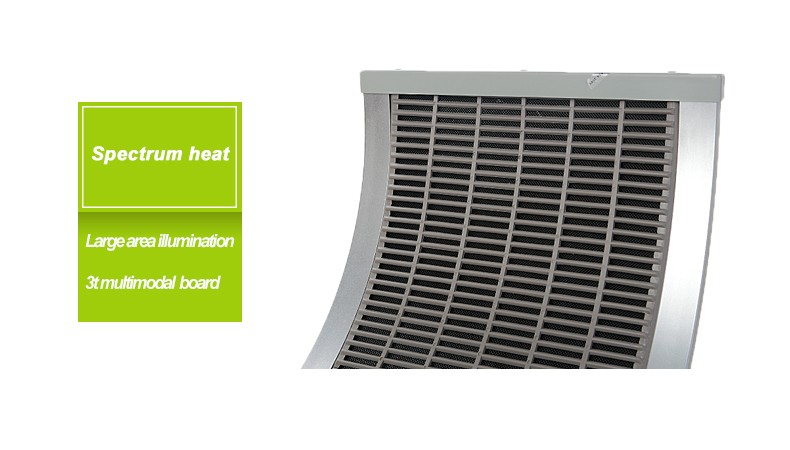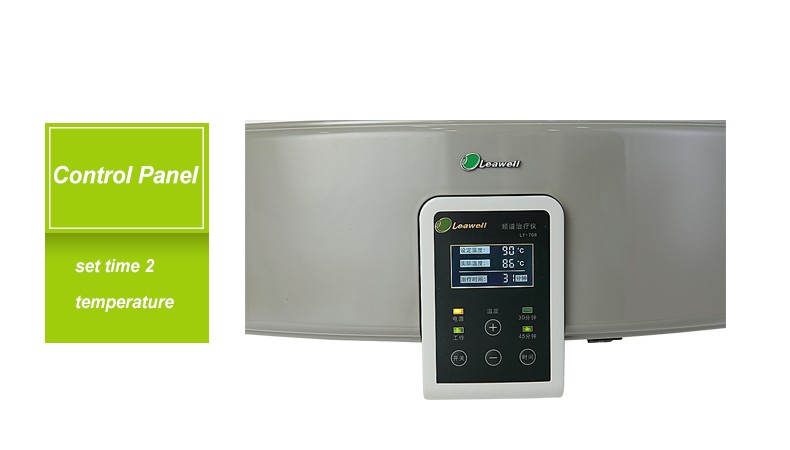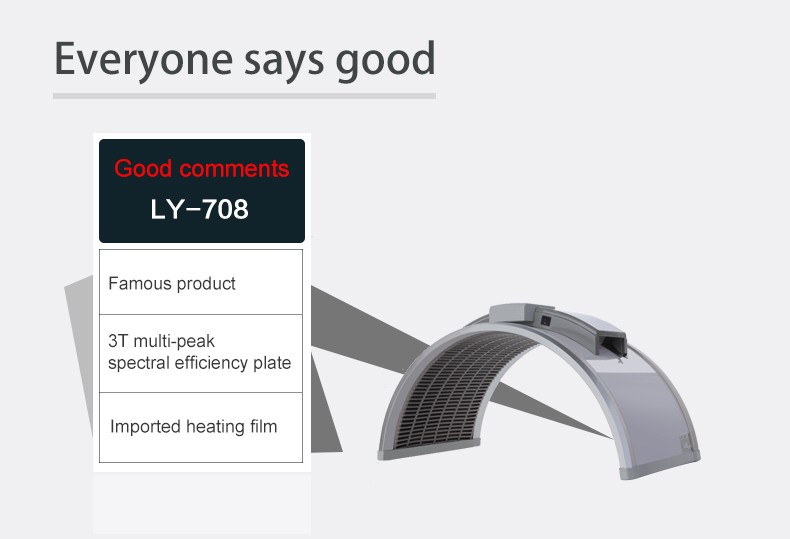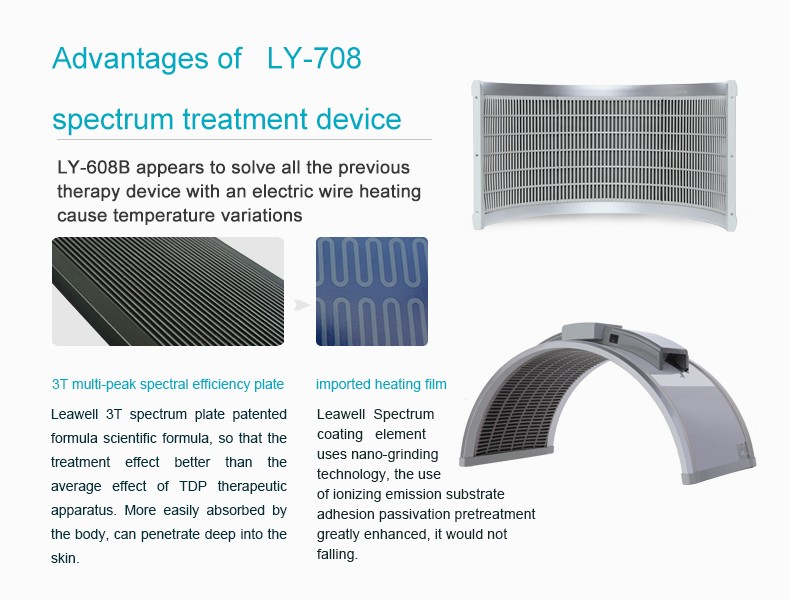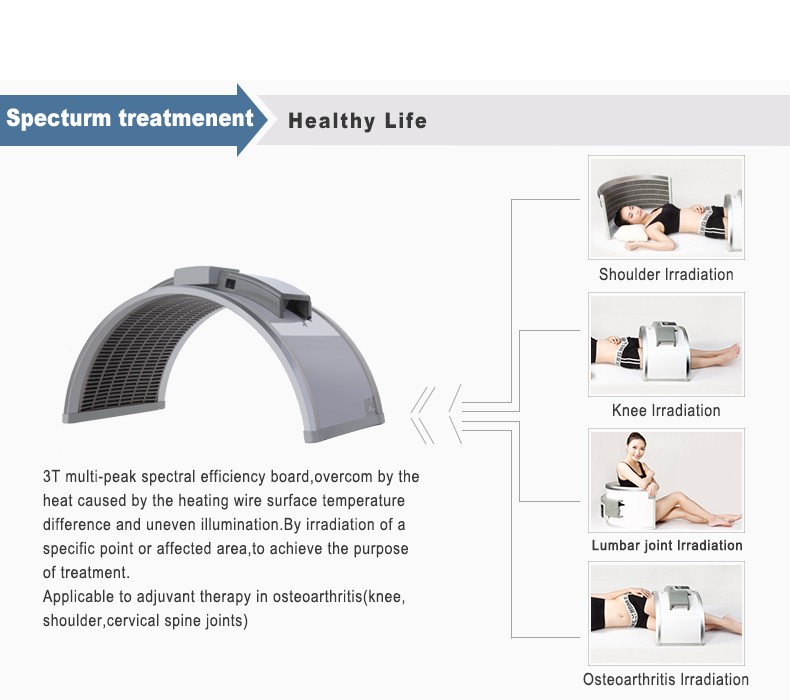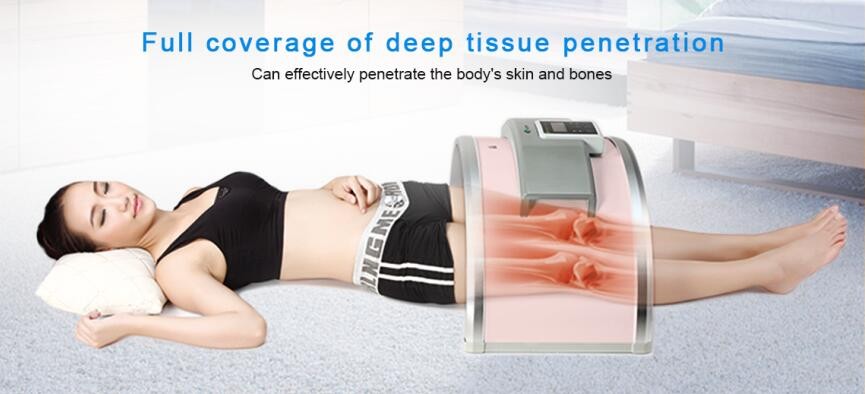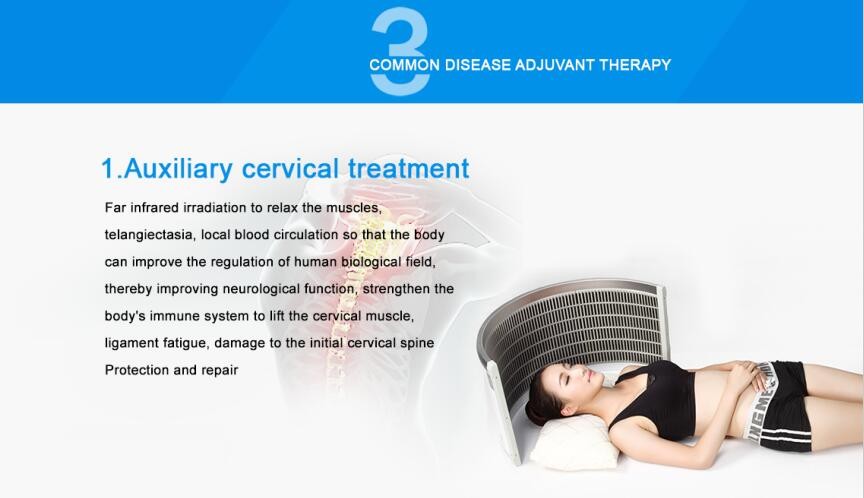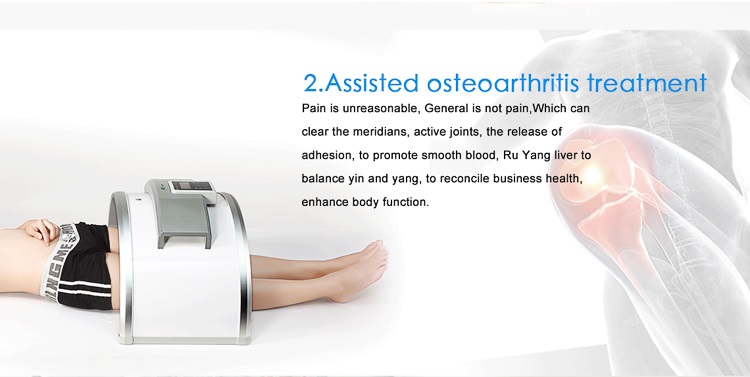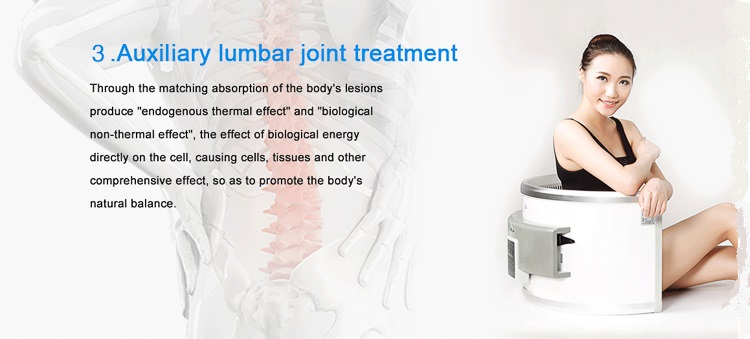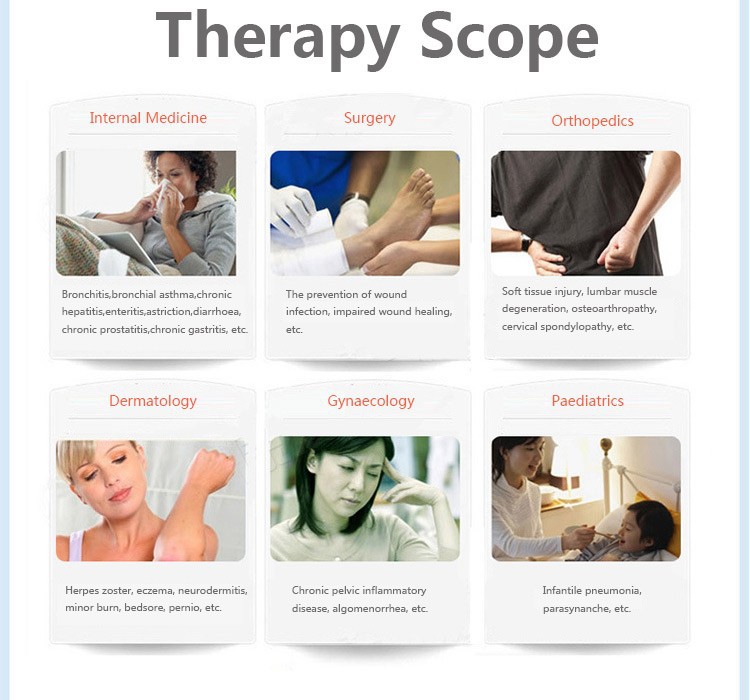 Hot Sale spectrum Spa Dome / Far Infrared Sauna Dome (Model: LY-708)